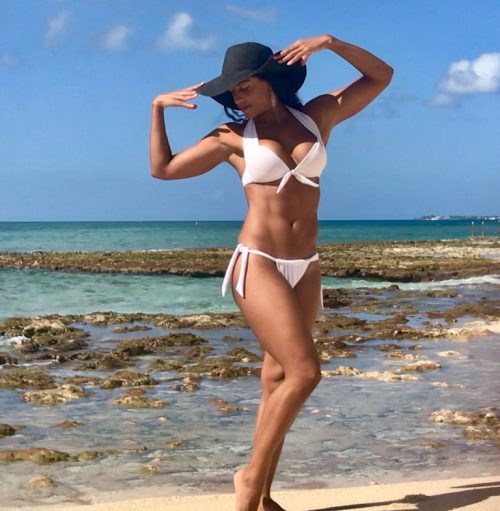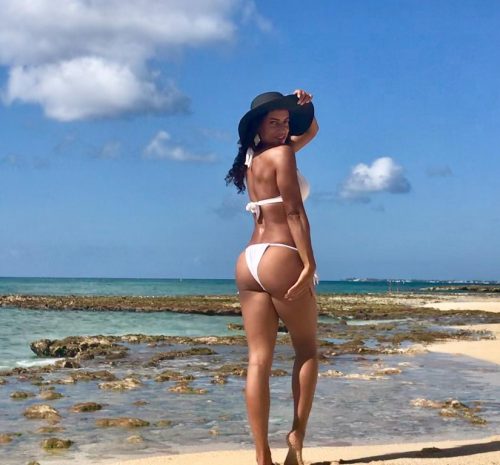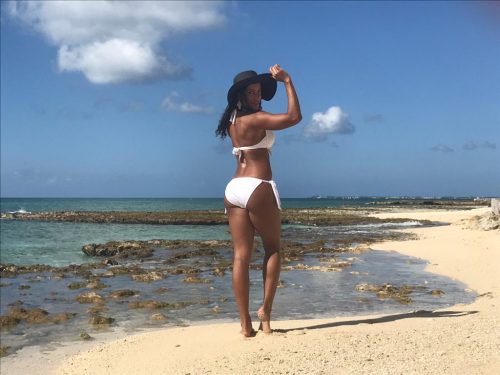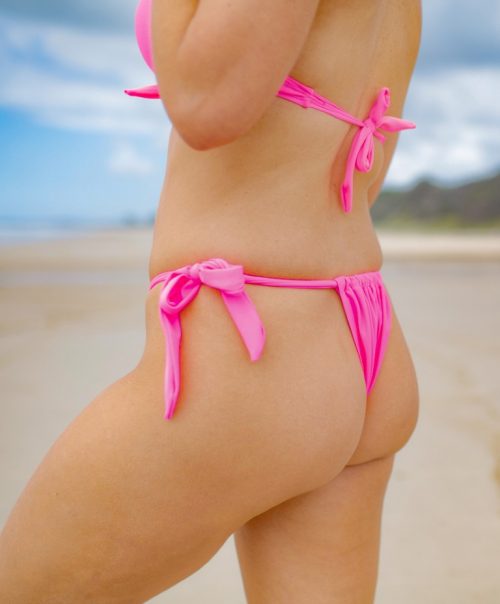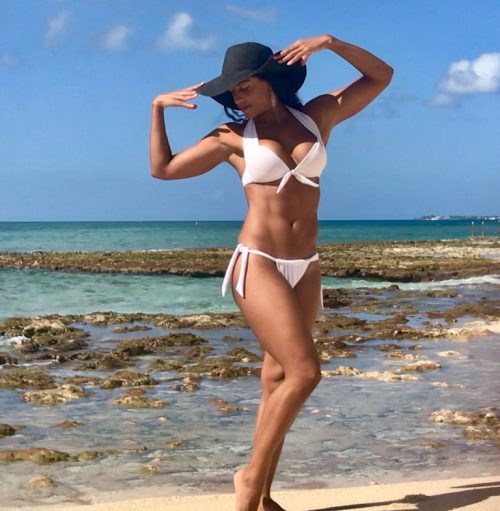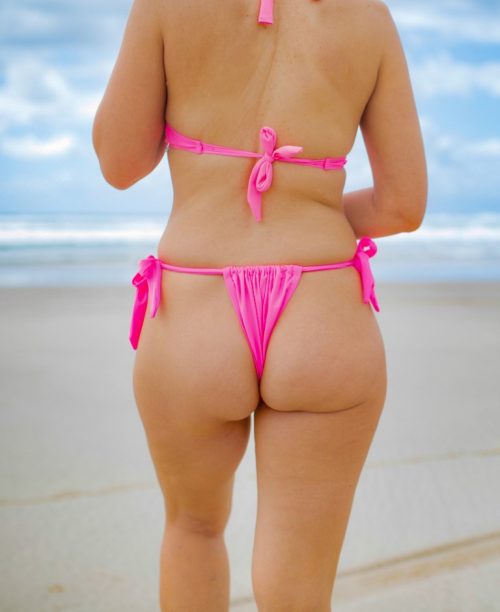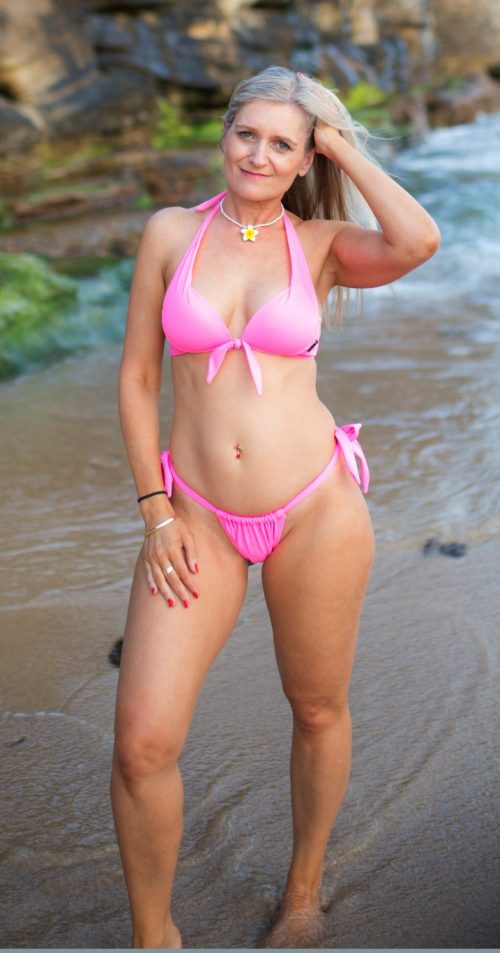 Tie Sides Slide-able French Pant
[AUD]$70.00
Soft Tie sides Slide able French Pants
Totally slide able front & back
Adjust able tie sides to your comfort-
TOP- Don't loosen them too much for the sake of muffin sides or you will get a nappy look  bum
Medium to high cut pant
can transform from full coverage to thong & g-string type in seconds
very versatile & sexy
ideal for sun baking / tanning & swimming of course
front and back panel slide along the top band
Pants only. Modeled in size 10 AU/ 6 US
Tie Sides Adjustable  Bikini, French Bikini Bottom, Sexy French Bikini
Soft and comfy tie side slide-able French Bikini  Pants/bottoms. Adjustable Width Bikini. wear flat for maximum coverage or scrunched up for less coverage! you can be good or you can be naughty in just seconds:) French Pant Bikini, Sexy Tanning Bikini – Totally slide able front & back Medium to high cut pant can transform from full coverage to thong & g-string type in seconds.
You can be conservative, Brazilian or French , what ever you choose, the tie sides makes it so easy to adjust and not worry about muffin sides or tighten as much as you need to or even un-tie to sun bake your butt off, just watch out for butt snorkelers 🙂 take it with you to the French Riviera Become one of the locals, you may even choose to go topless 🙂 Enjoy our versatile designs that cater for comfort and versatility. boobah is an Australian designed and made label- home of the Pammy Bikini
Ideal to wear with the Pammy bust enhancer "pammy Bikini" As seen on ACA if you need that extra cup boost. Very versatile & sexy. ideal for sun baking / tanning and swimming of course!
| | |
| --- | --- |
| Weight | .1 kg |
| Colour | Black, Denim, Leopard, White, Aqua, Fluro Lime, Fluro Orange, Fluro Pink, Pink Seduction, Red, Tropical Black, Tropical White |
| Bottom Size | 6 AU / 2 US, 8 AU / 4 US, 10 AU / 6 US, 12 AU / 8 US, 14 AU / 10 US, 16 AU / 12 US, 18 AU / 14 US |