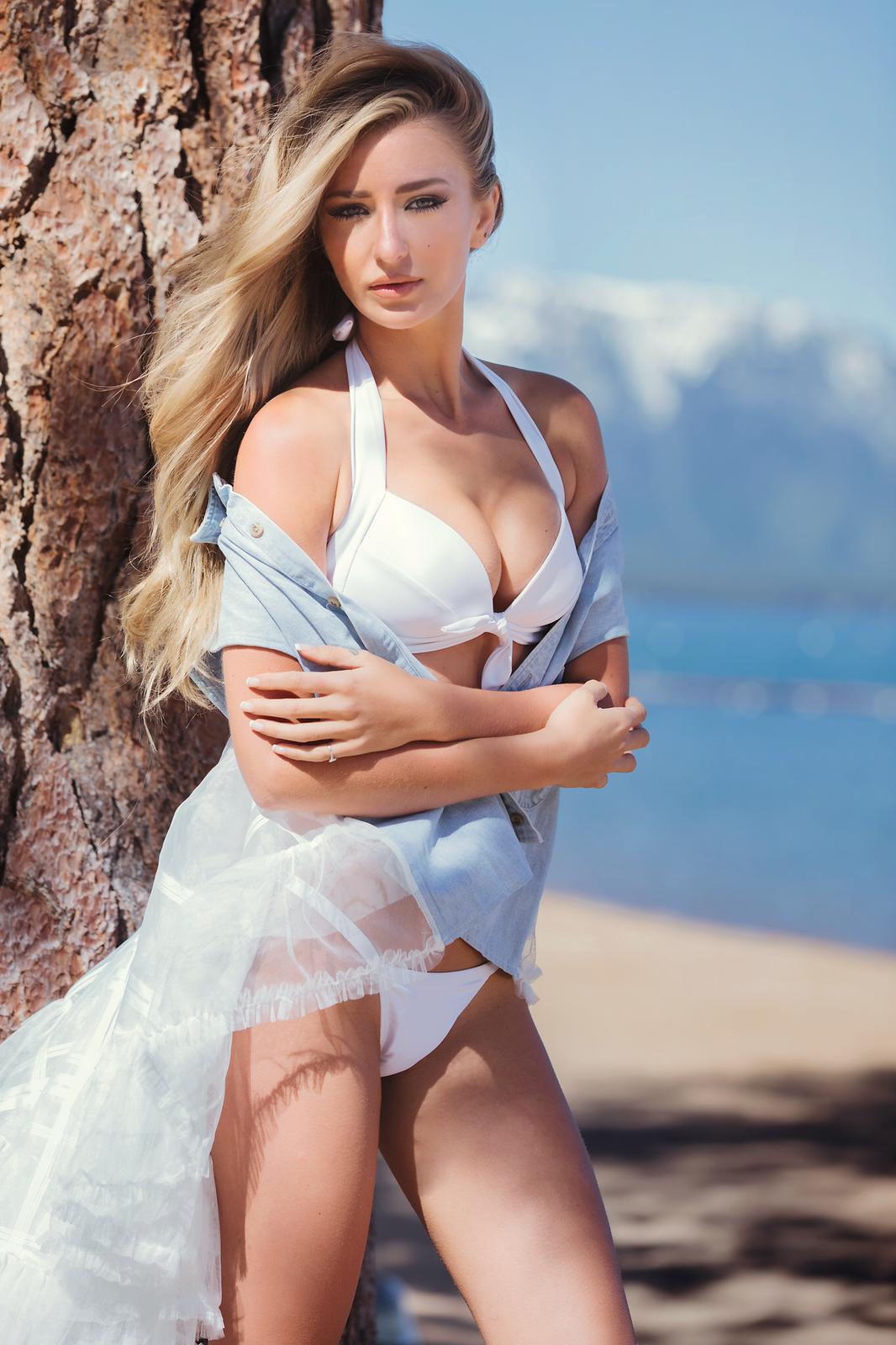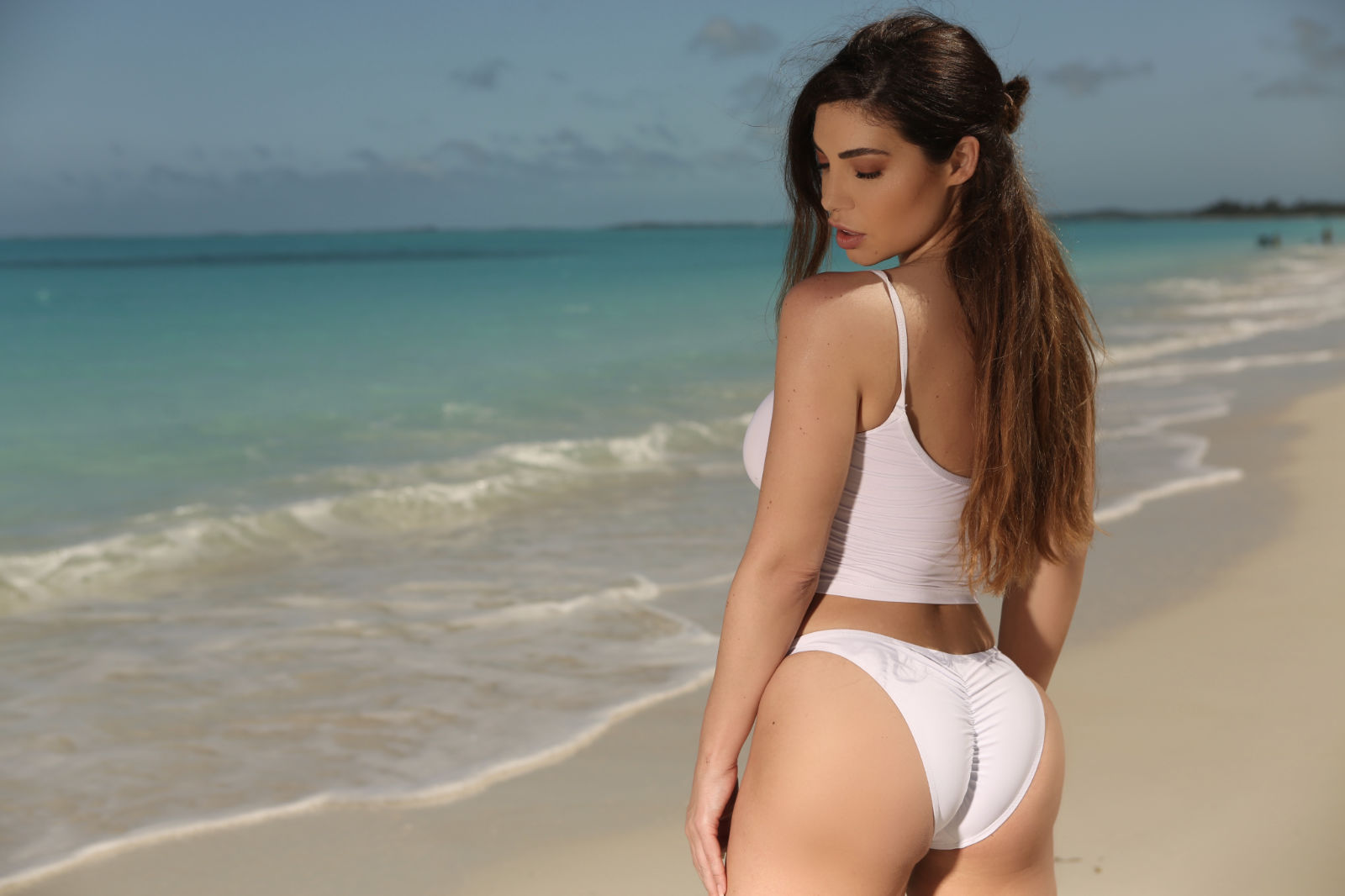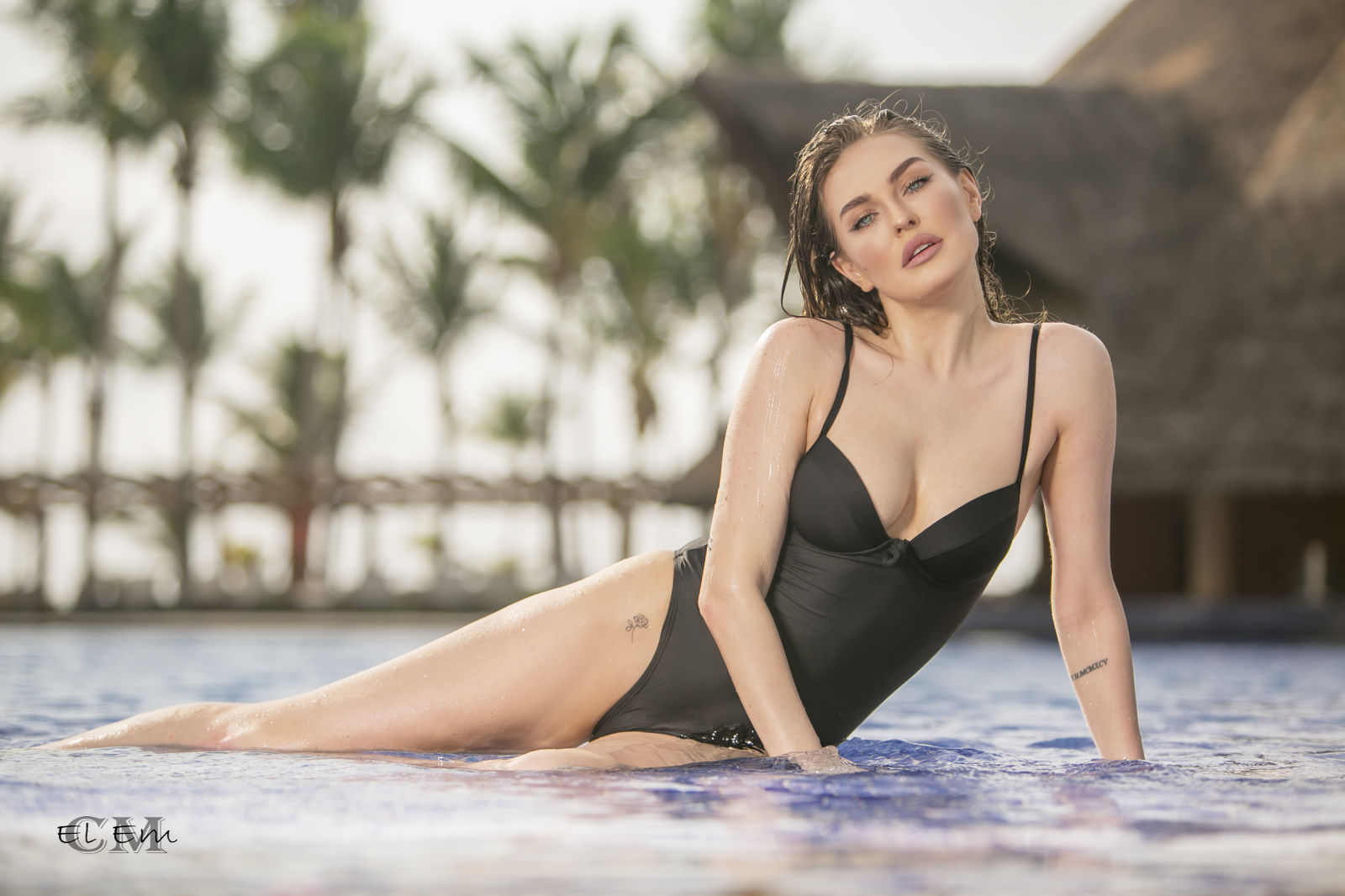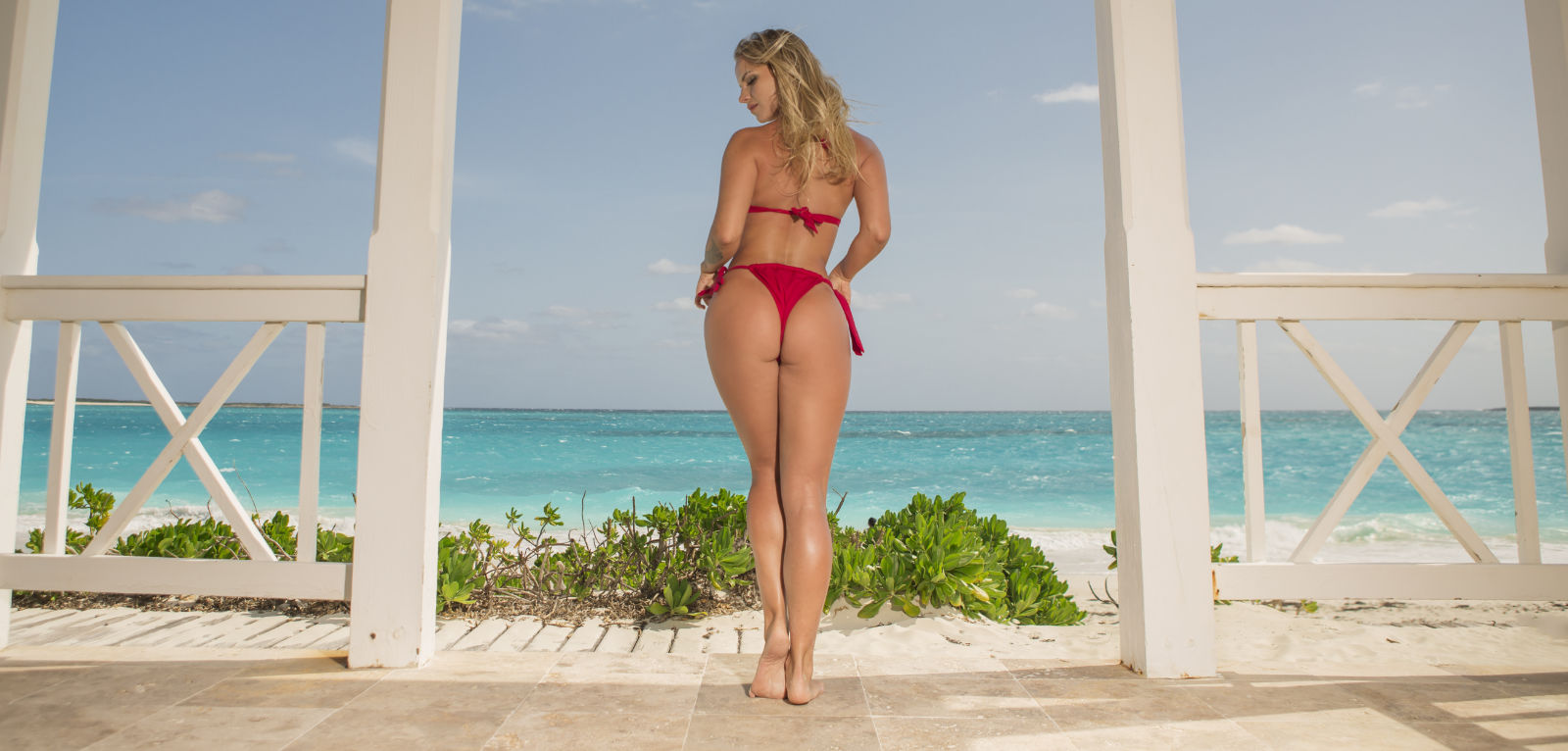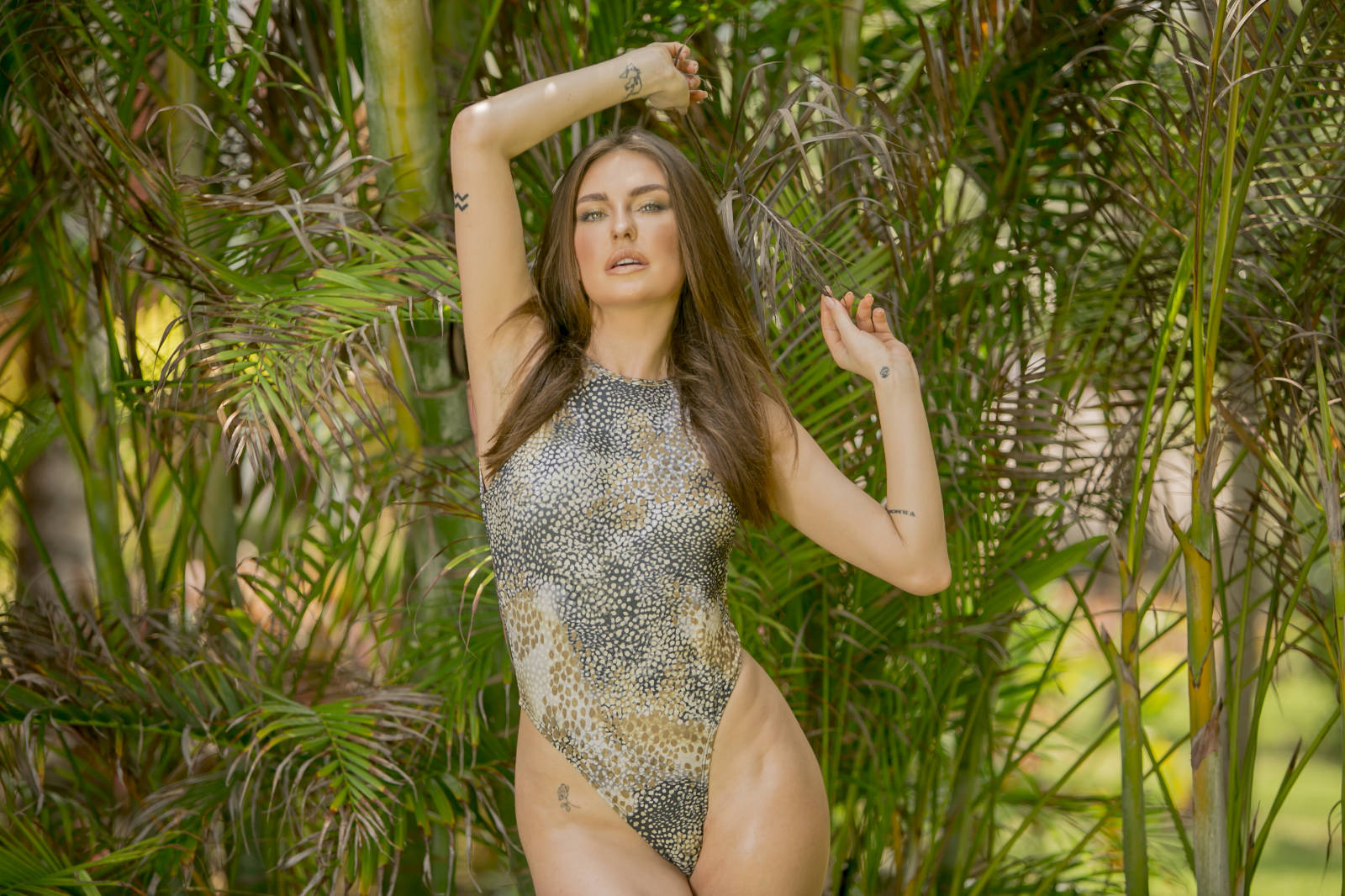 Welcome to Boobah Swimwear
Boobah delivers Australian designed and made bikini, bathing suit, swimsuit and swimwear to your door. Whether you are relaxing on the beach in Majorca, poolside in Miami, Florida or even relaxing with the family at Palm Beach. Our Australian Made (and Australian designed) bikinis, bathing suits, swimsuits, and swimwear look and feel amazing anywhere and everywhere.
The quality of our swimwear and bathing suits are second to none, the Boobah name is on the label and we stand by our brand and never compromise on quality throughout our range. Delivered in Australia for FREE if you spend over $100. Flat rate for international orders AU$25
Take a Closer Look
Our range is amazing – take a direct link in from here…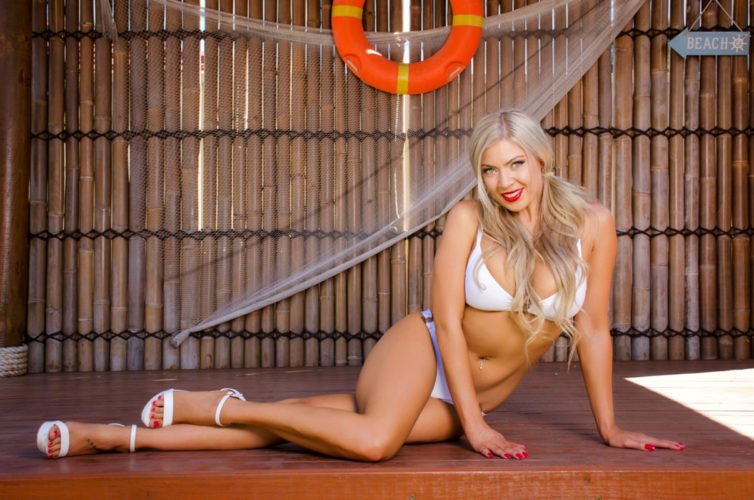 Signup and hear about our latest special's first!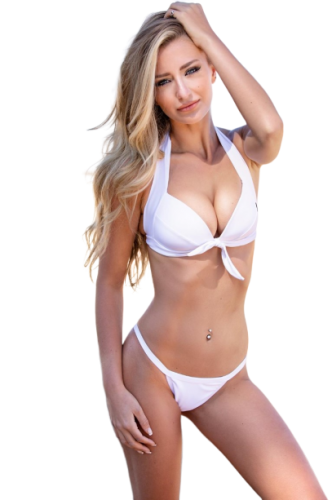 Australian Made bikinis, bathing suits, swimsuits & swimwear – the best in Australian Swimwear
Boobah prides itself on using only the highest quality fabrics and raw materials mostly from Australian manufactures and suppliers. The range is currently manufactured in Australia and intends to maintain its manufacturing base at home ( Australia). The range consists of separates, mix & match, bikinis, one piece swimsuits, tankini's, micro bikinis and matching range of cover ups, mens, plus sizes, and more.
Would you like to see the Boobah Range in action? Visit our photo gallery to see more…
Sometimes seeing our online shop just does not do the Boobah Range any justice – seeing in action on people ids often the best way to see it. Visit our photo gallery to take a look.
Here is some of the highlights from some of our past media campaigns – we love to hit the tv.
Demonstrating the delights of the Pammy and the Paris collection to the world – if you want to find out more please follow the link we are happy to share it with you.
Boobah is really a beautiful range – however some people want less swimwear and more swimmer – this is our Sunbabe Range.
Micro Bikini's and Bikini Micro's are the name of the game at Sunbabe Swimwear – we make swimwear for everyone – follow our link to Sunbabe Swimwear to take a look.